Update New Version of Jarviz
Due to the updated version for security the customer must be asked to login again and if after entering PINCODE, the customer opens the screen and finds a popup prompt, follow the steps as below: 
1. When opening Jarviz App and input PINCODE and found this Popup, press OK button.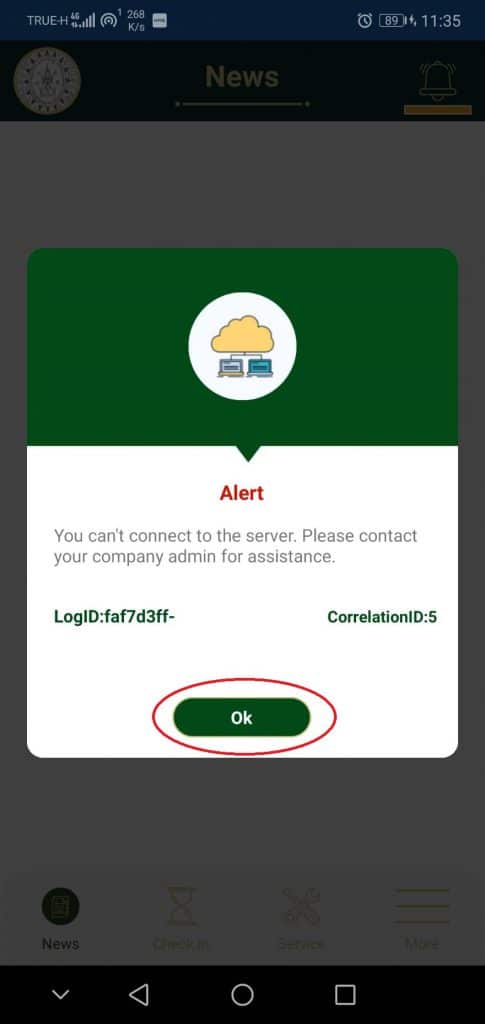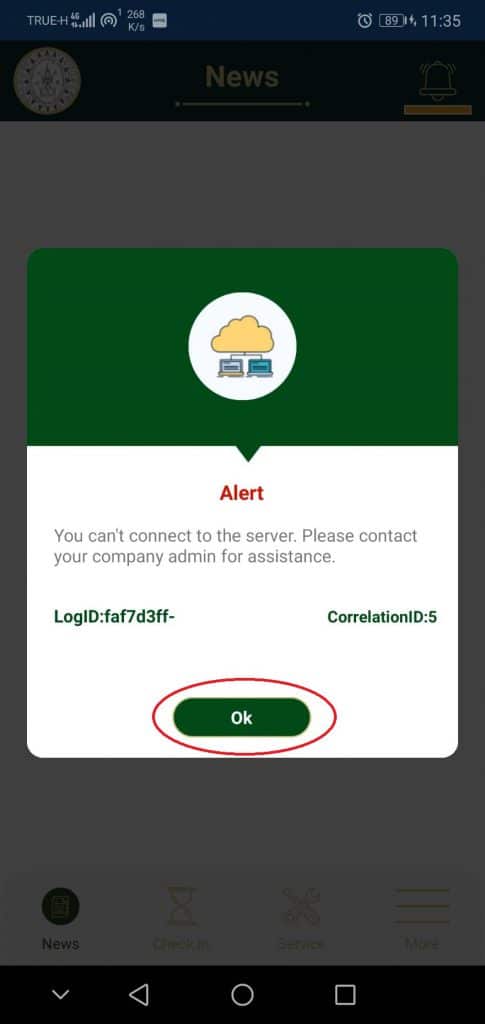 2. Then a Popup will be shown to Try again or logout, select logout.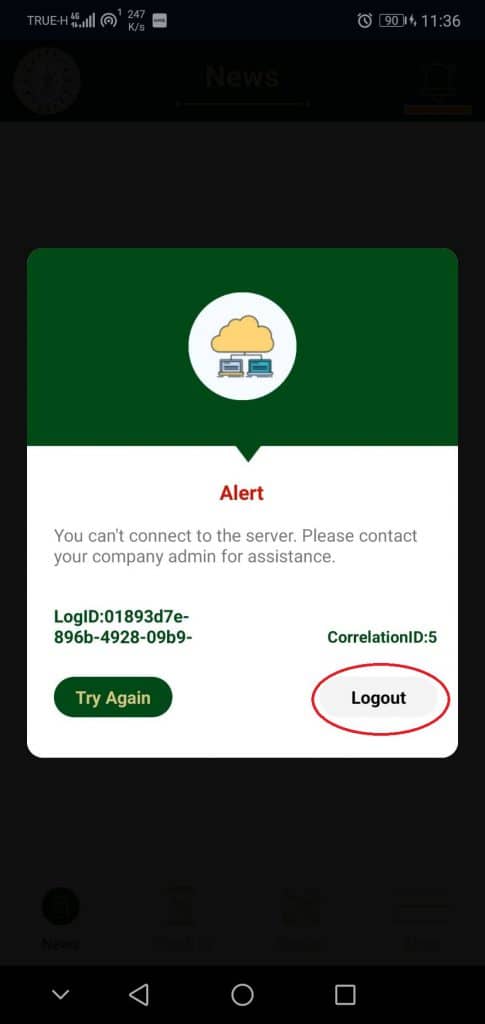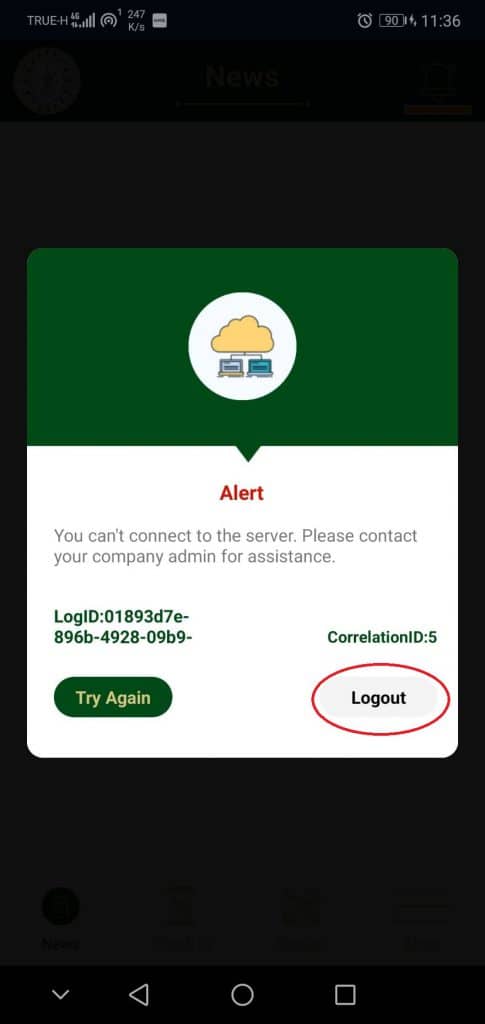 3.Then kill the app and login again.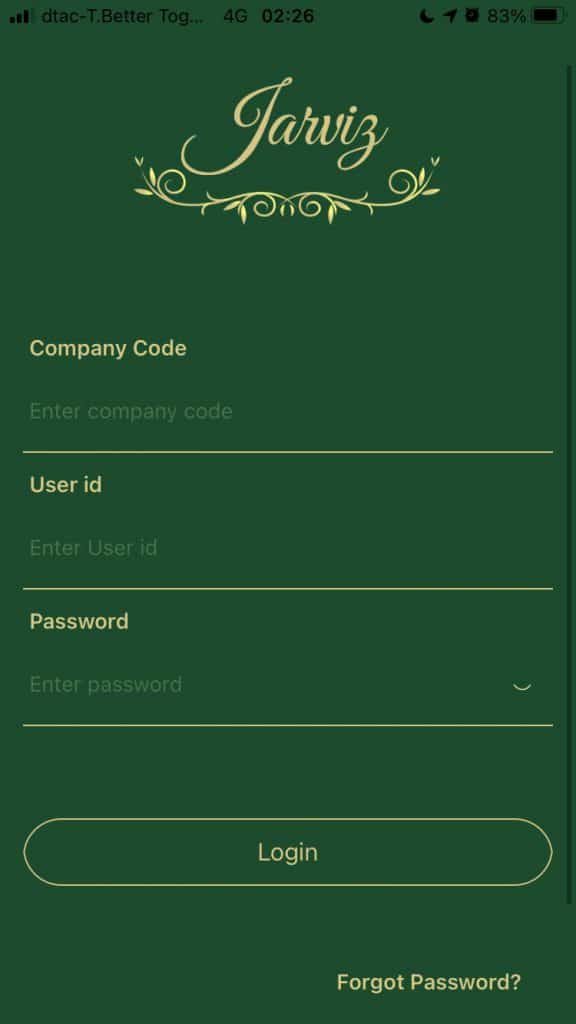 Some users after logout may experience the following impacts: 
1. Popup is frequent or screen is flickering to kill app (kill app process). 
2. After login, you may have to login 2 times but should not exceed 3 times. 
3. If the user forgot Company Code, UserID or Password (press forgot password, will send email to registered email) . Find out how to do it at the link below: https://bit.ly/3oOBLoT Jarviz apologizes for the inconvenience, but for new features and greater security, this request has to be made.