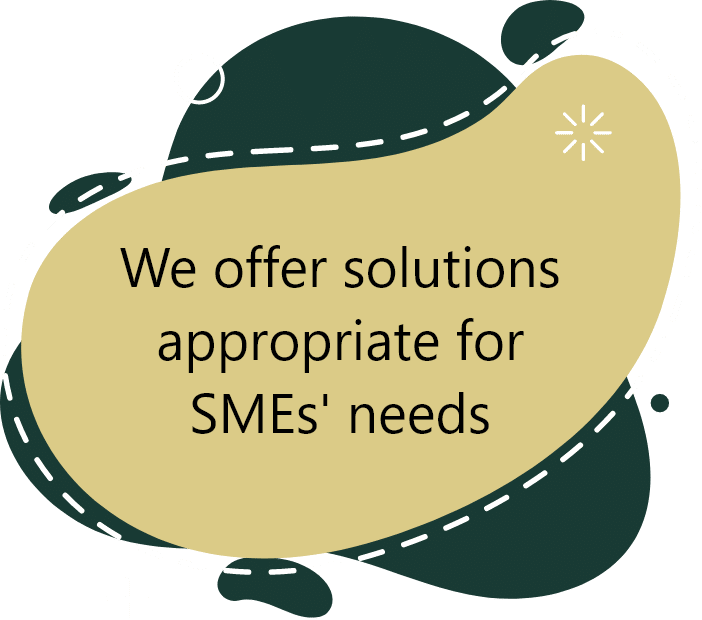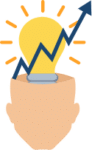 Creativity
Fueling our team's creativity is at the forefront of our corporate identity.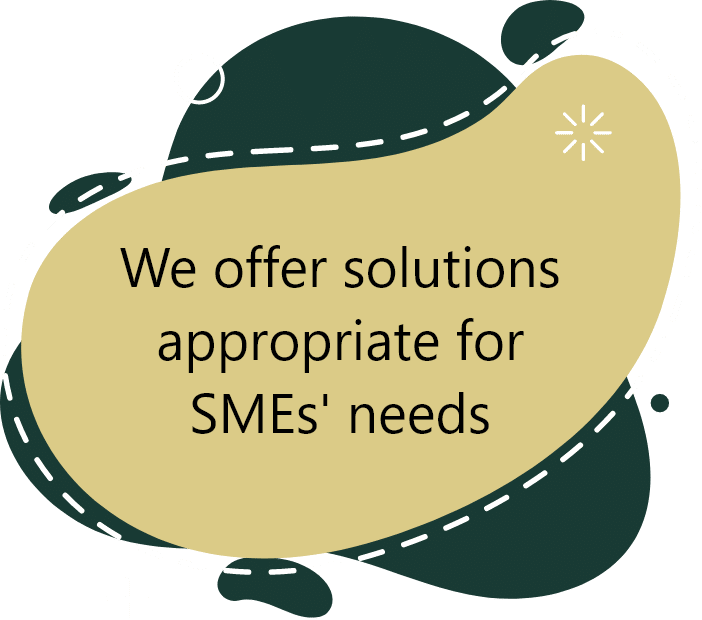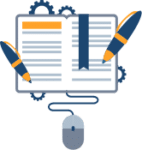 Simplicity
Simple yet effective management on this platform.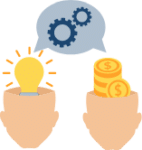 Timeliness
Constantly working to deliver results in a timely manner.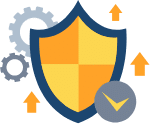 Rigorous Testing
We try to see from our user's perspectives and implement rigorous testing and fix any bugs to deliver our best to them.
Top companies using Jarviz