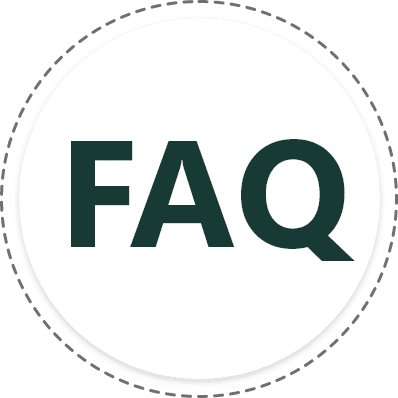 Frequently asked questions
When check-in with Jarviz, is it required to take a photo?
paing
2021-09-06T15:37:16+07:00
If you don't want to take photo, go to the setting in Jarviz Web and select Management> Settings> Check in and Check out Setting> under Attendance Picture, choose Not Required and save, then when check in with Jarviz, you will not be required to take photo.

We want to answer all of your queries. Get in touch and we'll get back to you as soon as we can.